---
Welcome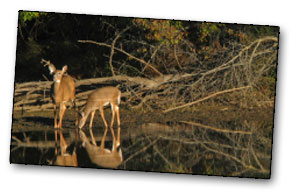 Welcome to the MISSISSIPPI Chapter of
the Realtors® Land Institute.
The REALTORS® Land Institute is an affiliate of the over million-member National Association of REALTORS®. It is the only branch of the REALTOR® family focused on land brokerage transactions of five specialized types:
Farms and ranches

Undeveloped tracts of land

Transitional and development land

Subdivision and wholesaling of lots


Site selection and assemblage of land parcels
What is an ALC?
ALC is the trade acronym for Accredited Land Consultant, the designation awarded by the Realtors® Land Institute (RLI), as part of the National Association of Realtors® recognition for top professionals.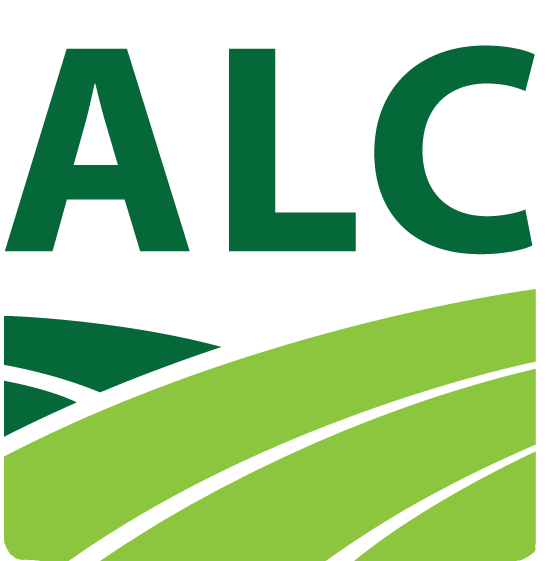 Buyers and sellers in today's complex land real estate market need professionals who provide up-to-date knowledge, a variety of real estate services, and ethical real estate practices. In short, they're looking for real estate professionals who hold the esteemed Accredited Land Consultant (ALC) designation. ALC's are a part of the largest trade organization in the world and of the premiere land real estate organization, the REALTORS® Land Institute, which has been serving the nation's land real estate professionals and their clients for over 50 years. Clients who want to purchase, sell or exchange land, know they need to rely on a leader in land Brokerage when making the most valuable decision of all - who will be their land Broker?
The ALC designation is awarded by RLI's Board of Directors to members who have completed a comprehensive program of education and service to the Institute. Successful completion of a total of 104 Land University contact hours, which are divided into three categories. L ANDU Courses may be completed in a live classroom, remotely through online, online-hybrid, or independent study courses, and other delivery channels made available. The applicant must submit a portfolio that substantiates that the applicant's participation and material involvement as a broker, agent, consultant, Investor/Developer or employee directly resulted in at least five closed land transactions totaling $10,000,000, or 25 separate land transactions of which no more than 20 percent involve residential parcel sales.
Education requirements are as follows: 56 hours required courses including Land 101: Fundamentals of Land Brokerage (16 hours), Land Investment Analysis (24 hours), and Transitional Land Real Estate Transactions (16 hours); 32 hours of speciality courses chosen from Land Real Estate Development (16 hours), Land Real Estate Site Selection (16 hours), Agricultural Land Brokerage & Marketing (16 hours), Recreational Land Real Estate (16 hours - coming soon), and Tax Implications of Real Estate (16 hours); as well as 16 hours of electives chosen from Real Estate Mapping Technologies & Techniques (16 hours), Tax Deferred 1031 Exchanges (16 hours), Timberland Real Estate (16 hours), or any other LANDU course offering (16 hours).
In addition to the benefits and status of the ALC designation, membership in RLI provides land Brokers with numerous networking and marketing opportunities, along with an invaluable network of Broker relationships to enhance both personal and professional growth.